Call: (877)701-3035 (844) 686-1022 Call: (844) 686-1022
You Can Now Apply For 2022 Marketplace Coverage During Special Enrollment
President Signs Executive Order Extending the Affordable Care Act Marketplace Enrollment Period for Uninsured Americans In Response to COVID-19 Pandemic
Preview 2022 Healthcare Plans and Prices Now!
See What Subsidies and Plans You Qualify For...
Check out plans now with one of our specialist and you can enroll or renew coverage under the 2022 Open Enrollment Period.
IMPORTANT: If you didn't act by January 15, 2022 You can still get Health Insurance coverage after Open Enrollment under a Special Enrollment Period and Health Care Plans can still start Immediately. You are Guaranteed Acceptance with No Waiting Periods for Pre-Existing Medical Conditions.
This is just like the Annual Open Enrollment Period that happens in November and December. If you enroll, your plan will start the first day of the following month.
You can preview 2022 Marketplace Health plans and prices now, and complete your enrollment today!
Call: (877)701-3035Call: (844) 686-1022
Want More Information Before Previewing a Plan?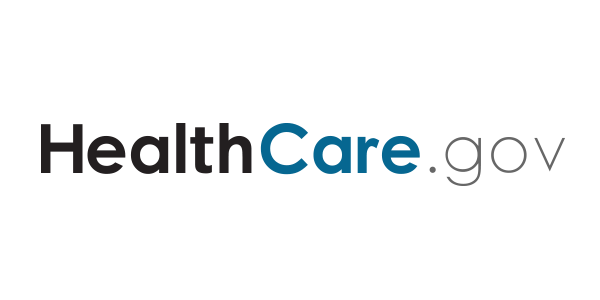 All Agents Are Certified By: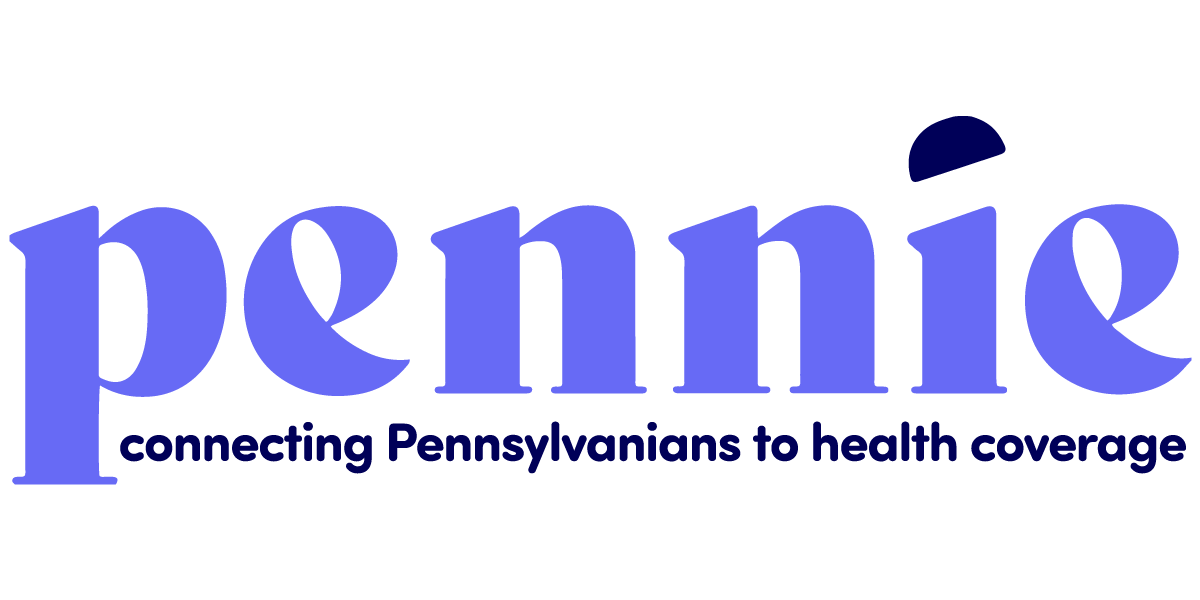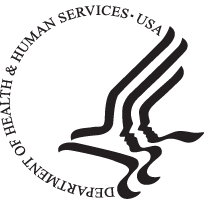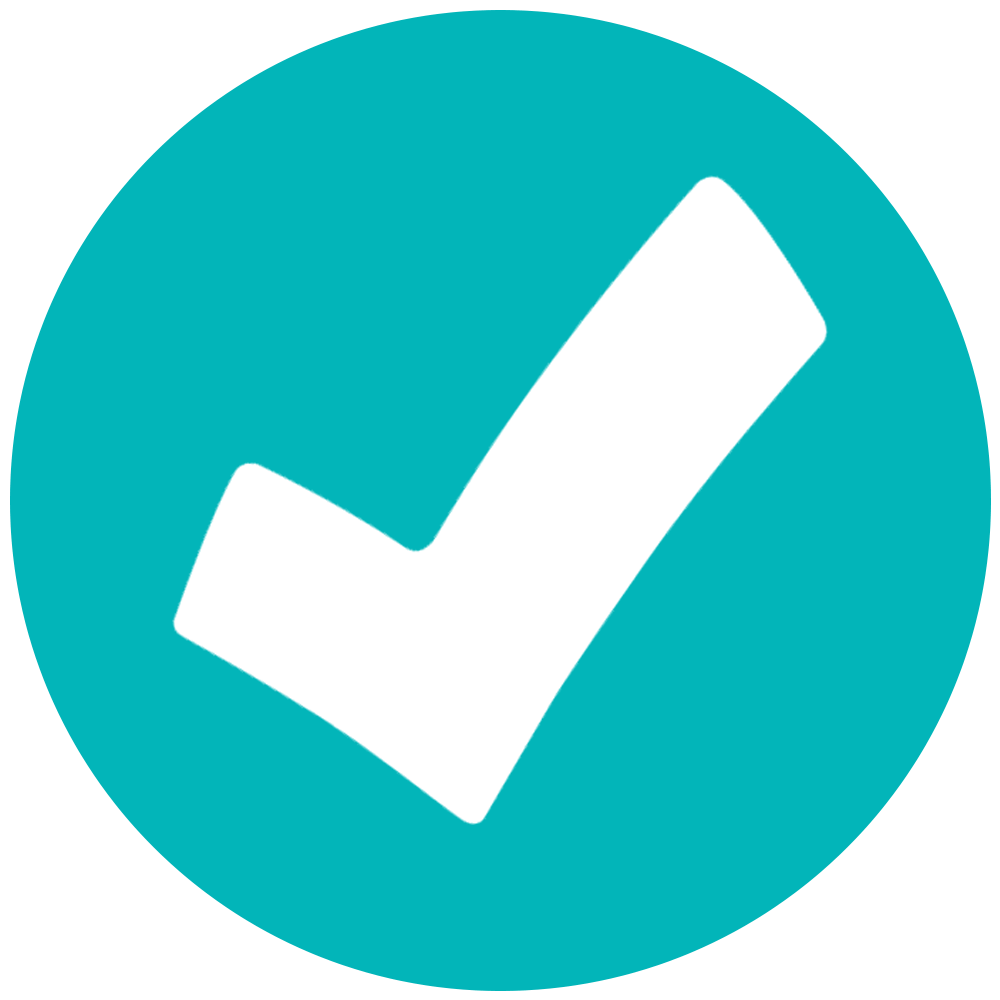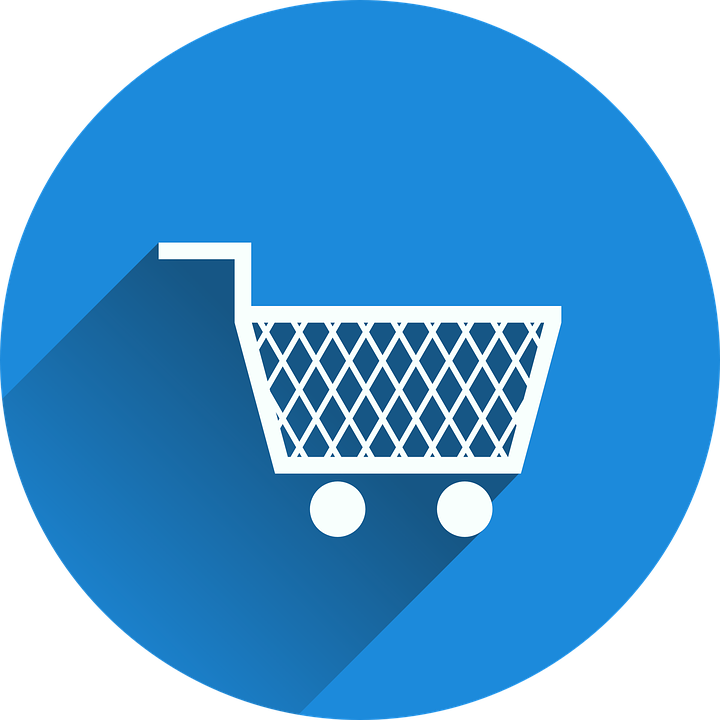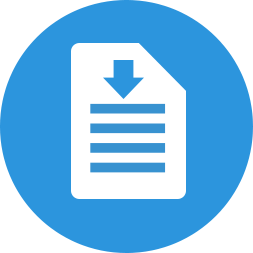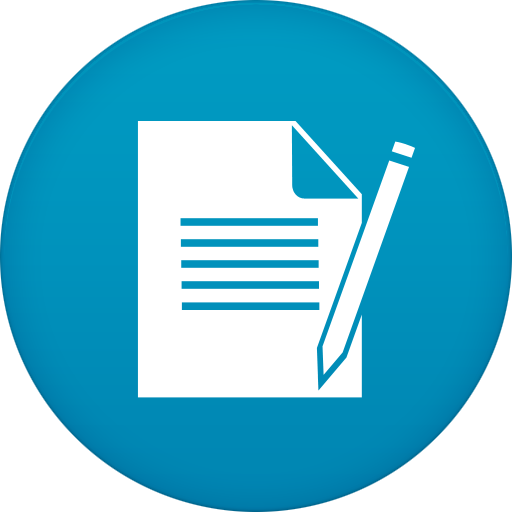 Select Plan and Submit Documents



Speak with one of our qualifying Insurance specialist to review your information. If you have any specific Doctors or Medications that you need coverage for, it would be helpful to have that information available.
In order to confirm your eligibility for Financial Assistance and/or Cost Sharing Reductions it is important to get the most accurate projection of your Combined Household Gross Income for 2022.
Once your eligibility has been confirmed you will be able to receive an accurate quote along with the Networks available that will be accepted by your Doctors and will provide coverage for your Medications.
Select the plan with the appropriate Coverages and price. In some cases it is necessary to provide documentation if requested by the Marketplace. Our Team is ready help you through every step of the way!
Call Now

(877)701-3035

or Apply Online
Changes to ACA Under American Rescue Plan
1. Lower monthly premiums: federal government subsidies will reduce the amount you have to pay for health insurance each month.
The plan significantly increases premium tax credits for 2021 and 2022. These increased subsidies will substantially reduce or even eliminate monthly premiums for millions of people with Marketplace plans.
On average, premiums will decrease by $50 per month. No one will have to spend more than 8.5% of their income on premiums. People with income below 150% of the poverty line (about $19,000 for a single person, $25,800 for a couple, and $39,000 for a family of four) will pay no premiums for some plans, including Silver plans with cost sharing reductions.
2. Increase Subsidies for Those Who Have Lost Their Jobs
The plan expands premium tax credits for people who receive unemployment benefits in 2021. This means that individuals currently unemployed are guaranteed to get the most generous subsidies on Healthcare.gov. It doesn't matter what their actual year-end income is.
3. Protect Families from Having to Pay Back Subsidies

In 2020 some people lost their jobs early in the year but later got new ones with higher earnings than they had expected. Others worked additional hours or received bonus pay as essential workers. The American Rescue Plan exempts low- and moderate-income families from having to repay the premium tax credit they received in 2020.
4. Government will pay the cost of COBRA coverage

If you lost your job and your job's health insurance, you can use COBRA to keep your same health insurance plan. But instead of losing your employer's contribution for your premiums, the government will pick up the bill. The government will pay the entire COBRA premium from April 1 through September 30, 2021.
If you get a new job that offers health insurance before Sept. 30, you will lose eligibility for this no-cost COBRA coverage. And someone who left a job voluntarily would not be eligible, either.
We encourage you to review your options with the Marketplace before signing up for COBRA, since plan options may be more attractive to you, depending on your particular situation.
Call Now

(877)701-3035(877) 701-3035

or Apply Online Copyright © 2021 iGetHealthcare.com All Rights Reserved.
iGetHealthcare.com does not provide medical advice, diagnosis or treatments.
iGetHealthcare.com is a PRIVATELY OWNED website that is NOT owned or operated by any state or federal government agency.
Attention: This website is operated by iGetHealthcare.com and is not the Health Insurance Marketplace website. In offering this website, iGetHealthcare.com is required to comply with all applicable federal laws, including the standards established under 45 CFR 155.220(c) and (d) and standards established under 45 CFR 155.260 to protect the privacy and security of personally identifiable information. This website may not display all data on Qualified Health Plans being offered in your state through the Health Insurance Marketplace website. To see all available data on Qualified Health Plan options in your state, go to the Health Insurance Marketplace website at HealthCare.gov.
This tool provides a quick view of qualifications for different savings programs in your state. You'll find out exactly what you qualify for only when you speak with one of our Marketplace Specialist or when you fill out a Marketplace application and get your eligibility results from the Marketplace. Please visit HealthCare.gov for more information.
Service and product availability varies by state. All Insurance products sold are via AIB Inc. d/b/a/ AIB Quotes and its affiliates or subsidiaries. Sales agents may be compensated based on a consumer's enrollment in a health plan. Our quoting tool is provided for your information only. All quotes are estimates and are not final until consumer is enrolled. Plan quality ratings and enrollee survey results are calculated by CMS using data provided by health plans in 2020. The ratings will be displayed for health plans for the 2020 plan year. CMS is testing the use of star ratings this year in 2 states and will use the test to improve the program.